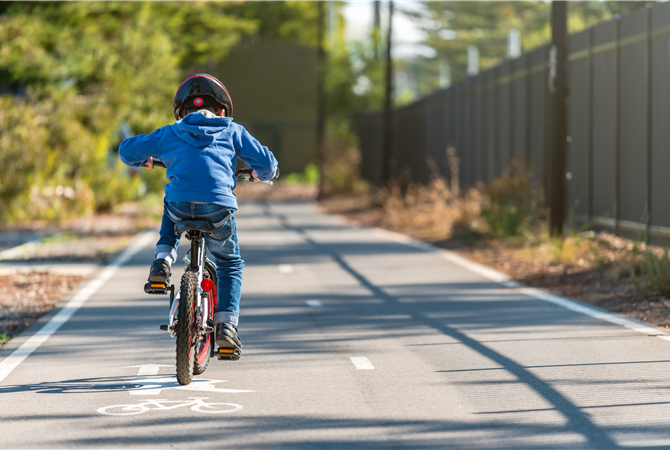 Author response to "Rethinking the classification of games and sports in physical education"
Ash, thanks so much for taking the time to engage with our paper. Our aim was to open up the conversation related to games classifications, as well as interrogate the purpose, structure and assumptions underpinning PE more broadly. Our intent was to push people to reconsider the assumptions that underpin their practice and it is pleasing to hear that the ideas shared in this paper are 'convincing' and prompt such a reconsideration.
You mention Table 4 was most useful. This table contains an outline of the widened classification frame and includes the three new classifications. Our intention in developing this was not to replace the 4 game classification but to supplement it. We also wanted to avoid creating yet another model or paradigm for people to have to digest. Consequently, the structure of this was intended to be familiar to people whilst at the same time opening up possibilities for future thinking and practice. In hindsight, we should have added combatives as another classification given their global popularity.
For us, Table 5, focused on tactics and questioning was probably the most challenging part of the paper. Tactical questioning is a large part of games-based pedagogies, and by widening the framing of games we needed to think differently about tactics and questions. Creating a frame that included 'stunts and tricks' for example, compelled us to consider collective transferable learning objectives within this new classification, the tactics needed to achieve them and the pedagogical questions that prompt learning.
Whilst it was relatively easy for us to think of pedagogical questions associated with tactics in invasion games (see the paper for examples), it wasn't as easy for 'stunts and tricks' or 'route/journey' sports. Most of the questions within the original classification frames centred predominantly on ways to exploit opposition weakness. What was interesting about some of these newer classifications, was a lack of emphasis on overt face to face competition/comparison with others. When it is more about finally landing a move you have been practicing than out-scoring your opponent, the idea of tactics needs rethinking.
Across all of the classifications we acknowledge that competition in some form is always present, but the goals of the game or sport, and the tactics to achieve them can have a much wider focus than beating a direct opponent. Things like celebrating a shared experience, showcasing a new skill, going faster or higher than before, highlighting expression and flair, helping someone else land a trick, or gaining kudos, likes, and views all become goals to be achieved. This shifts the idea of tactics and the questions we ask to be inclusive of things like perseverance, expression, delayed gratification, creativity and vulnerability. In many of 'growth sports' (e.g. skate boarding), two people at different levels of abilities can simultaneously 'win'. The tactics therefore centre on heightening the shared (social) experience tied to achievement rather than achievement at someone else's expense.
If we ask why sports like cycling are growing in popularity, it could be because there is much more to celebrate than beating your opponent in direct competition. By widening our own understanding of 'goals' and 'tactics', it compelled us to apply the same logic to invasion, net/wall, striking/fielding and target games. It would be fantastic to see the PE community expand the repertoire of objectives and tactics in the traditional classifications to include a wider range of meaningful achievements.
If this paper has helped people to challenge their own preconceptions and find new ways of thinking and doing PE then that is a fantastic outcome. We are happy to answer any questions, and would love to hear from anyone that has, or wants to trial any ideas shared in the paper then we'd love to hear from you.